Our Vision
Envisioning community where at risk youth and single parents are emboldened to create opportunities for themselves and others.
Our Mission
Preparing at risk children and single parents for an empowered future through education
Watch the video to get our idea of better…
What is privilege?

How do you explain privilege simply to those who don't see it? This video demonstrates.

Posted by Woke Folks on Thursday, October 12, 2017
HELP A CHILD VOLUNTEER NOW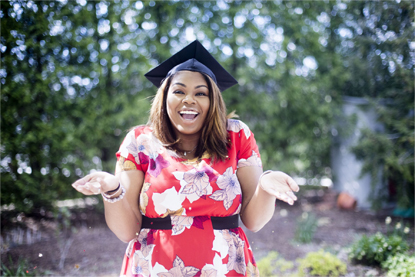 Building a bridge to help single parents with special needs, empowerment, and leadership skills.
We offer a Beyond the Bell – Afterschool Program, as well as online courses, workshops, webinars, and special projects and events
Our Gallery
There is no exercise better for the heart than reaching down and lifting people up.
Your motivational presentations definitely empower your audiences with the skills necessary.
The summer camps at our mobile home community were very organized and the children enjoyed the contests and prizes!!!!
Sharla Piest
Ms. Debra assisted us in designing our youth community room and donated books, games and activities for the children.
Belma Sanchez
We really miss the good healthy meals provided but love the enrichment and activities
Maggie Pecina
I won a movie with Ms. Debra for my perfect attendance! I met Smurfette.
Nia Jordan
I love working with the lego kits when I attend the afterschool program.
Dejuan McCoy
Very easy process to fill out my information and loved that I could do everything online without having to call in. I'm also happy I could do a one-time payment or monthly payment for a course at my convenience. Great courses for a single mom!!!!
Jocelyn Turner